A charity has warned that diabetes is becoming a "national health emergency" as figures suggest that hundreds of people are diagnosed with the condition every day in the UK.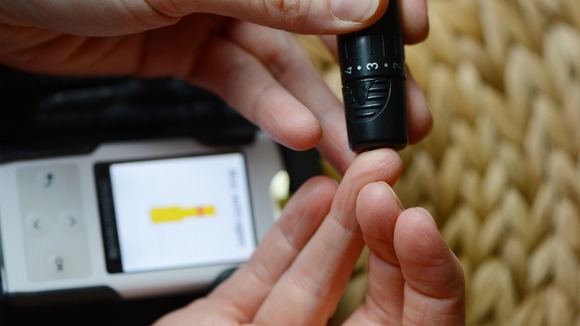 Diabetes UK said that more than 280,000 people a year are diagnosed with diabetes - the equivalent to the population of Newcastle.
Each day 738 people are told that they have type 2 diabetes - which is linked to being overweight - and 30 are diagnosed with type 1 diabetes - which is not linked to weight.