Yvette Cooper has said that the Government must take an investigation into historical allegations of child abuse at Westminster "extremely seriously - to make sure justice is done" for victims of abuse.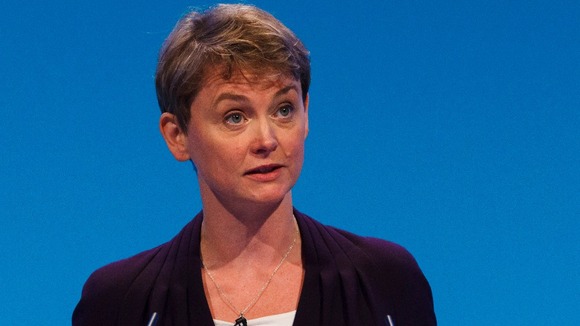 The shadow home secretary added that the inquiry should "make sure that any institutional failure is uncovered, and to make sure that lessons are learnt and that child protection is as effective as possible for the future."
Read: Theresa May orders independent investigation into abuse claims
"We need a wide-ranging review that can look at how all the allegations put to the Home Office in the 80s and 90s were handled," she said. "Any stones left unturned will leave concerns of institutional malaise, or worse a cover-up, unaddressed."
Her comments came as a "broad" independent inquiry into how allegations of organised child abuse at Westminster was handled by public bodies was announced by the Home Office.
The inquiry could reportedly involve a panel of experts taking evidence from the public.