Some 1.9 million grandparents have been forced to give up a job, reduce their working hours or taken holiday to care for their grandchildren, it has emerged.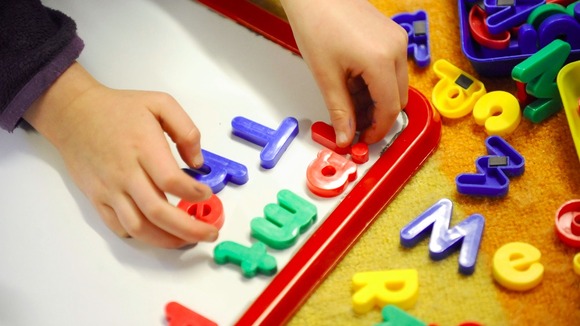 According to an Ipsos Mori poll commissioned by charities Grandparents Plus, Save the Children, and The Family and Childcare Trust, elderly relatives are cutting into their work to provide free childcare.
Expert pointed to the rise in childcare - 27%, as the root cause behind the growth in elderly childcare.
The survey also found grandparents were spending 12% of 1,000 on their grandchildren every year, with a further 17% spending between £500 and £1,000.