At least 20 "prominent" paedophiles, including former MPs and judges, abused children for "decades", a former child protection manager has claimed.
Peter McKelvie, who was the first to raise concerns that high-ranking politicians were involved in child abuse, told the BBC's Newsnight a "powerful elite" of paedophiles carried out "the worst form" of abuse.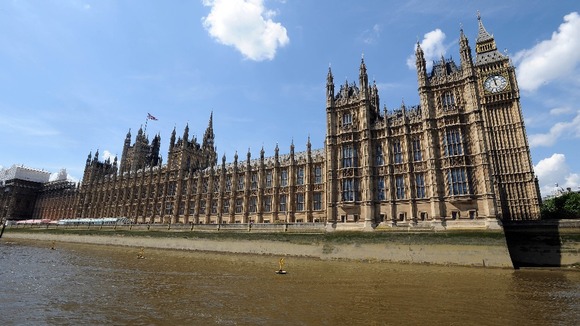 "For the last 30 years and longer than that, there have been a number of allegations made by survivors that people at the very top of powerful institutions in this country ... have been involved in the abuse of children," he said.
Asked if claims had been made against people still in positions of power today, he said, "Very much so ... what are allegations may or may not be true, but the allegations are there and they are against very specific named individuals."
Mr McKelvie said the launch of two child abuse inquiries was "very good news", but added, "I wouldn't want people to think that is the end of the story - it's just the beginning of a process that needs to start now."