More than 500,000 people have been urged to evacuate their homes on Japan's southwestern islands as Typhoon Neoguri sweeps in.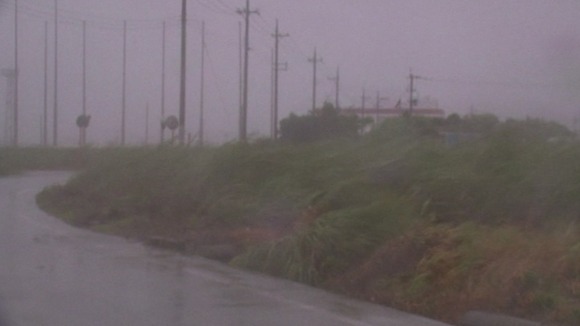 "People must take the utmost caution," Keiji Furuya, state minister in charge of disaster management, told a news conference.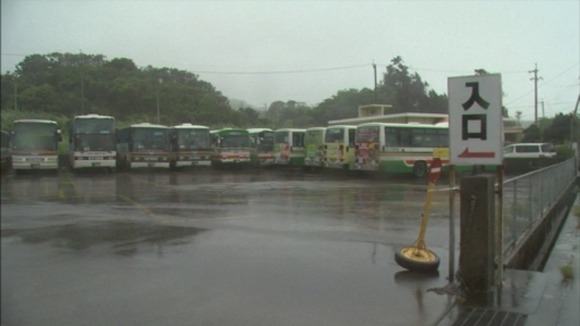 The storm will be at its most powerful as it passes Okinawa, some 1,000 miles (1,600 km) southwest of Tokyo on Tuesday, and is forecast to reach Tokyo later in the week.