Israel bombed more than 50 targets in an aerial attack on the Gaza Strip this morning.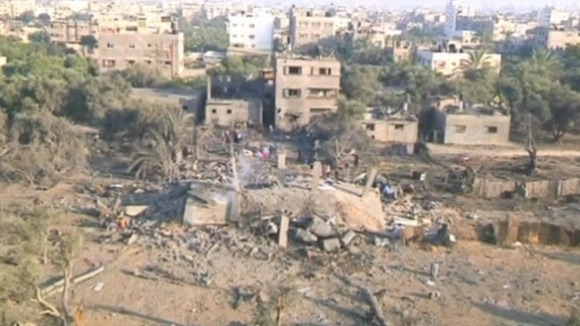 It said the latest round of air strikes - part of a campaign called Operation Protective Edge - was to target Hamas Islamist militants involved in firing rockets at Israel.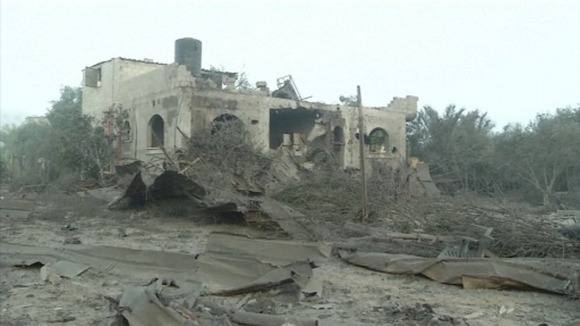 Nine people suffered shrapnel injuries in the attacks. The buildings in the target area were believed to have been evacuated beforehand.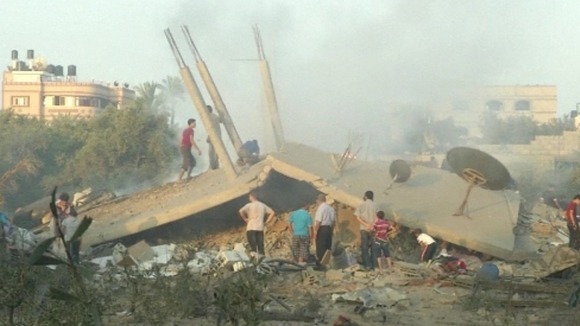 Read: Israel: Airstrikes defend civilians 'from Hamas terrorism'