A new blood test based on 10 "biomarker" proteins will make it possible to test new treatments at an early stage of Alzheimer's progression.
Writing in the journal Alzheimer's & Dementia, researchers from King's College London describe how they investigated 26 proteins previously associated with Alzheimer's disease.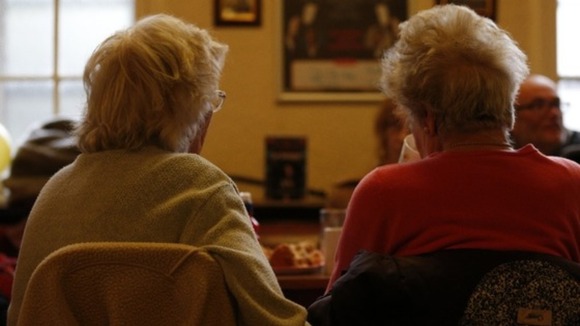 They analysed blood samples from 476 confirmed Alzheimer's patients, 220 individuals with "mild cognitive impairment" (MCI) who experienced occasional memory loss, and 450 healthy elderly people.
In the vast majority of cases, memory lapses do not lead to Alzheimer's. But the researchers identified 10 blood proteins that appeared in 87% of MCI patients diagnosed with the disease within a year.