A blood test that can predict the onset of Alzheimer's disease before recognisable symptoms appear could become available in two years, scientists have said.
The test, likely to cost £100 - £300, can show with almost 90% accuracy which individuals suffering from mild memory loss are going to develop Alzheimer's within a year, researchers suggest.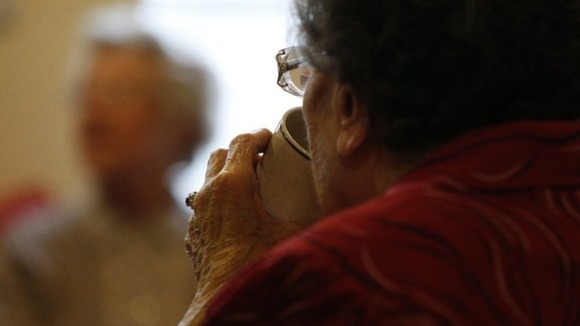 Trials of drugs to halt or reverse Alzheimer's have all ended in failure so far. Therapies exist that can reduce its symptoms, but they only work for a short period of time and are not very effective.
Scientists believe a major reason for the lack of progress is that trial patients are being recruited too late, when their disease is already far advanced.