British Airways passengers who attempt to board a plane to the United States with an uncharged electronic device will not be allowed to fly, the airline has announced.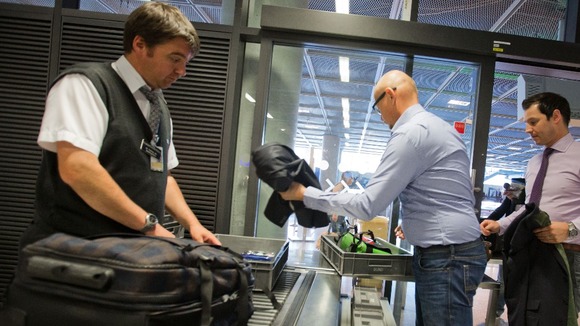 The measure follows new rules enforced in the US which stated that mobile phones, laptops, tablets and other devices without power would not be allowed onto flights in hand luggage.
In response, new British government guidelines say devices that do not switch on would not be allowed on to aircraft bound for the States.
Meanwhile British Airways has taken the extra step of telling customers that customers who bring broken or uncharged devices will have to re-book.