A full public inquiry into institutional sex abuse claims needs to take place or the whole truth might not come out, the Bishop of Durham has said.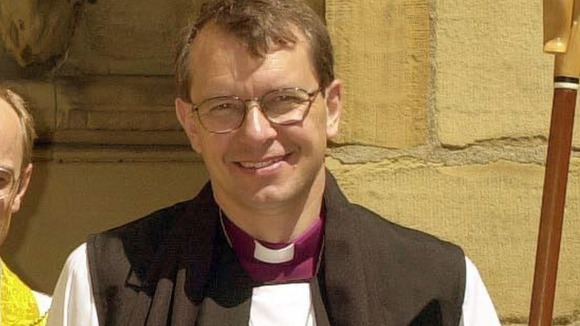 The Right Rev Paul Butler said he believed the country has a problem with this kind of abuse and it is important that victims have their stories heard and they receive justice.
He also acknowledged that the process of investigating such abuse could highlight unpleasant and difficult stories from within the church.
He said: "We're absolutely clear that the Church of England and other churches need to be involved in this inquiry as we already know there are parts of our history that involve church people having committed abuse."
The probe into institutions is currently independent, but could yet be upgraded to a full public inquiry