A former government minister who led an inquiry into children's homes in the 1990s has claimed they were "targeted" by and accessible to "powerful people".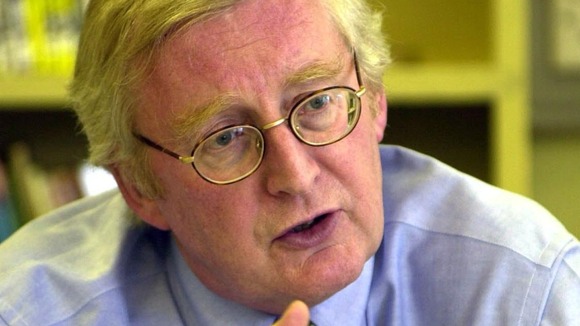 Lord Warner told BBC Radio 4's Today programme: "We certainly know from the inquiry I did in 1992 for Virginia Bottomley that some of these children's homes were targeted by people in power, if I may put it that way, powerful people.
"Indeed, sexual abuse of children is a power drive. That's what a lot of it is about."
He added: "It is possible that people who were authoritative, powerful in particular communities, did sometimes have access to children's homes."
Lord Warner said he did not believe there had been an organised cover-up of such abuse: "I think much more of this is about people being insensitive to some of these concerns and not being as preoccupied with protecting vulnerable people - children and adults."