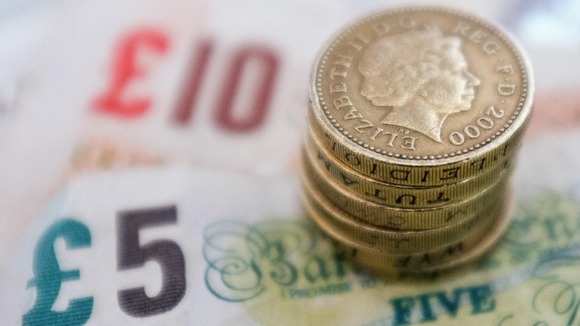 The number of complaints over payday loans has more than doubled since 2012, new figures have shown, as the Financial Ombudsman warns people to speak up about debt worries.
Almost 800 people made complaints about payday lending in the 2012/13 financial year, a report released today shows, compared with fewer than 300 in the previous financial year.
In almost two thirds of cases taken on by the ombudsman, the office found in favour of the consumer.