Fans wearing Neymar masks have gathered in Belo Horizonte ahead of Brazil's World Cup semi-final against Germany.
The 22-year-old striker, who scored four goals in Brazil's journey to the semi-finals, was ruled out of the tournament after suffering a fractured vertebrae in the last eight win against Colombia.
Millions of people are expected to watch the match as two of the game's biggest powers go head to head for a place in Sunday's final.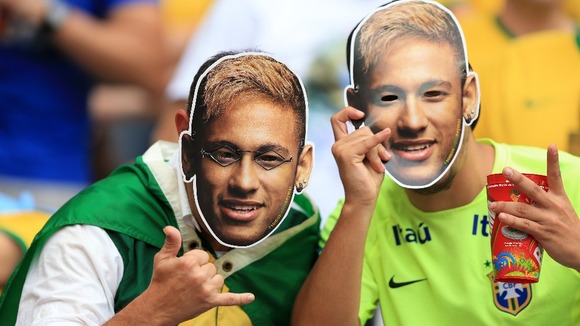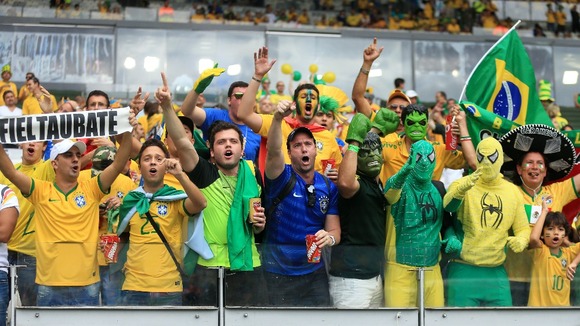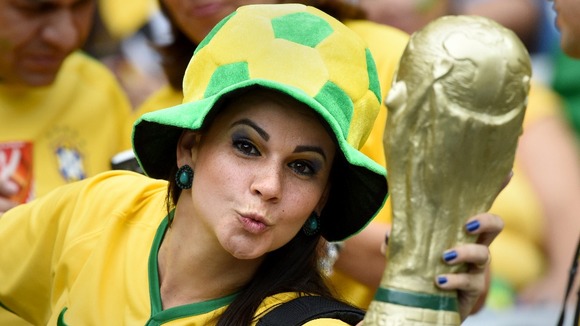 For all the build-up to tonight's semi-final, visit ITV's World Cup site