An English director of Fifa's hospitality partners - Match - who was arrested as part of an investigation into illegal World Cup ticket sales has been released without charge.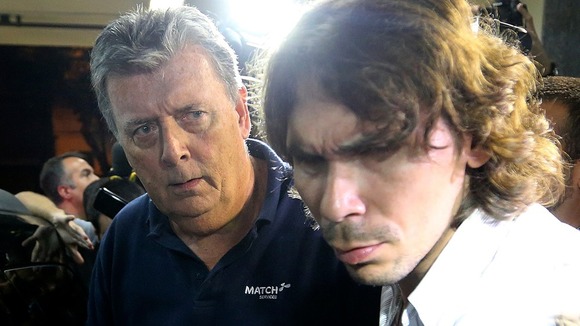 Ray Whelan, previously an agent for Sir Bobby Charlton, was arrested yesterday at the Copacabana Palace in Rio de Janeiro - the hotel used by Fifa officials during the World Cup.
He was detained for questioning after the earlier arrests of 11 people, including Algerian national Lamine Fofana.
Today police let him go but he is still not allowed to leave Brazil.
His lawyer Fernando Fernandes told reporters his arrest was "illegal and absurd".
Match said in a statement that it has complete confidence in Mr Whelan's innocence. "Match have complete faith that the facts will establish that he has not violated any laws," it said.