The inquiry into an alleged Home Office cover-up of child abuse allegations has been criticised by the country's former child protection chief for using "amateurs".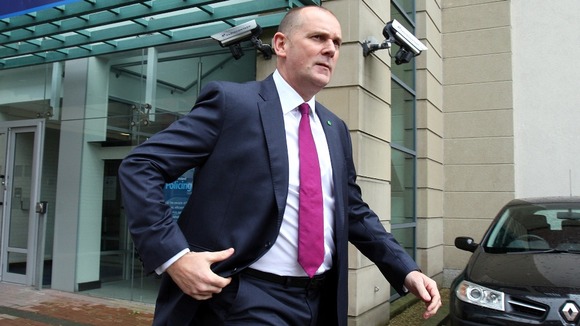 The probe, which will be led by NSPCC Chief Executive Peter Wanlass, will investigate claims a paedophile ring was operating among MPs in the 1970s and 1980s and will also look into the apparent disappearance of evidence said to support the claims.
But Jim Gamble, previously head of the Child Exploitation and Online Protection Centre, said "professional investigators" should instead be brought in to aid investigations.
He was also critical of the second inquiry announced by Theresa May yesterday - which will attempt to ascertain whether all institutions have done enough to protect children.
He told BBC Radio 4's Today programme there was a "danger" that if the wider inquiry "tries to do everything, it won't do anything particularly well".