Kate McCann's young son asked her about allegations by a former Portuguese police chief that she hid her daughter Madeleine, she told a court in Portugal today.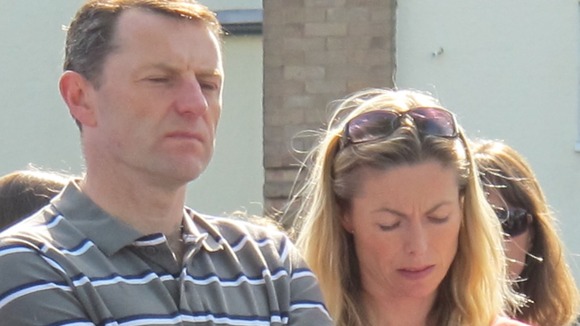 She was giving a personal statement at Lisbon's Palace of Justice in the libel case brought by her and husband Gerry against Goncalo Amaral over claims he made in a book about their four-year-old daughter's disappearance during a family holiday in Praia da Luz in the Algarve in 2007.
She told the court her son Sean - who was two-years-old when Madeleine went missing - heard about Amaral's allegations on the radio while travelling on the school bus.
"Sean asked me in October 'Mr Amaral said you hid Madeleine'. I just said that he said a lot of silly things," she said.