Gerry McCann has told reporters that he believes the person who abducted their four-year-old daughter Madeleine in Portugal in 2007 could kidnap another child.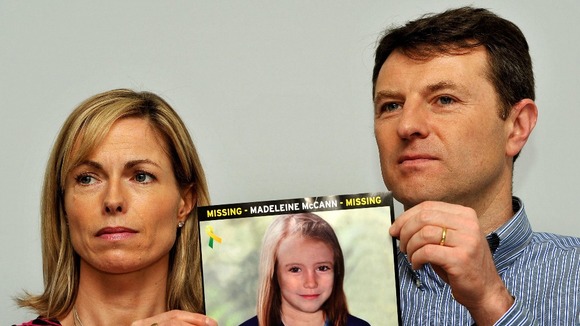 He was speaking after a court appearance in Lisbon, where he and wife Kate are pursuing a libel case against Portuguese former police chief Goncalo Amaral over allegations he made in a book about their role in the disappearance of their daughter.
Gerry McCann said that their daughter's kidnapper must have been "laughing" at Amaral's claims that there was no abduction and they hid the girl's body.
Read: Kate McCann: My son asked me about Madeleine claim
"He or she or they may strike again," he said. "There's an unsolved serious crime and there's a series of other crimes against children which have come to light who have been on holiday so at the very least these people need to be brought to justice.
"We don't know if Madeleine is alive or dead but there is no evidence that she is dead and she is a missing child and she is completely innocent."