The dozens of missing Home Office files relating to alleged sexual abuse "were probably destroyed", the department's leading civil servant told MPs today.
Mark Sedwill said he was "concerned" about the 114 files that the investigation he commissioned last year was unable to locate.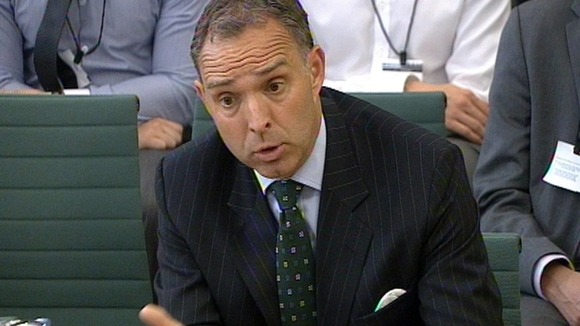 "They cannot be confirmed to be destroyed because there is not a proper log of what was destroyed and what wasn't," he said.
Mr Sedwill said that he "presumed that we would be able to locate" the Dickens dossier, "so of course it is a matter of concern to me that we no longer have copies of that correspondence".
"Therefore we are having to work from file references, files largely that refer to it and descriptions of what happened rather than the original source material."