A senior Home Office civil servant faces a grilling by MPs over its handling of child abuse allegations made over a 20-year period.
Permanent secretary Mark Sedwill will appear before the Home Affairs Select Committee to face questions over the quality of a review he commissioned last year.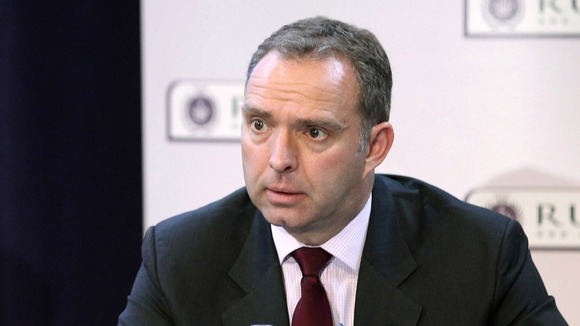 As Theresa May announced new inquiries to Parliament yesterday, the Home Secretary said she was confident that the work commissioned by Mr Sedwill was "carried out in good faith".
However, she added that with "allegations as serious as these the public need to have complete confidence in the integrity of the investigation's findings".