The leader of a schools expedition on which a boy was killed by a polar bear has told an inquest a bear watch was not held on the night of the attack because it would have left the team tired and vulnerable to cold-related illness the next day.
Michael Reid, known as Spike, told the hearing into the death of 17-year-old Horatio Chapple that he wrestled the bear after a rifle failed to fire.
It was then shot dead with a second rifle, by which point lethal blows had been administered to the Eton pupil's head and upper body.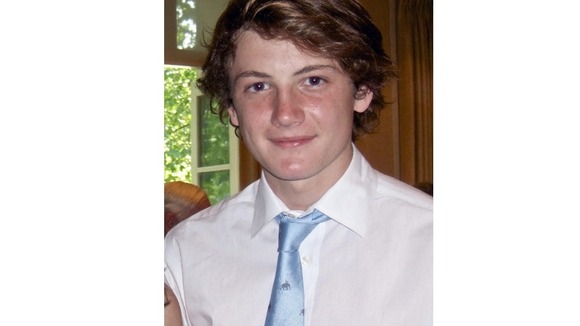 The boy's parents said they examined a risk assessment document with Horatio before he left - adding they "would not have let him go" on the Arctic expedition without believing he would be properly protected.
However, the inquest heard that there was in fact a shortage of trip wires, mines and pen flares available to the young explorers, while Reid told the inquest that his rifle failed to fire upon the attack.
Mr Chapple said the risk assessment also suggested that a bear watch would take place at the camp.