One in every 100 women undergoing a cycle of IVF treatment suffer an "adverse incident", according to fresh data.
Read: Older women 'have more surprise pregnancies than teens'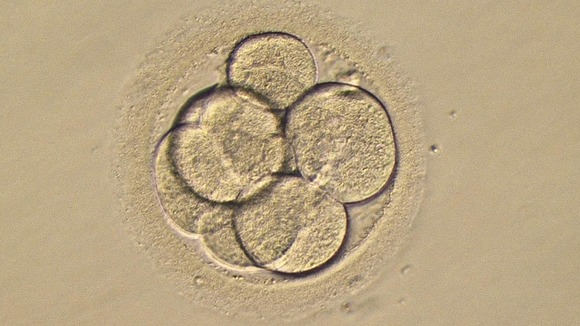 Approximately 500 to 600 mistakes are made in every 60,000 cycles of IVF, the Human Fertilisation and Embryology Authority (HFEA) found.
HFRA, which licenses the IVF industry found there had been 714 grade B incidents, 815 grade C errors and three grade A mistakes - the most serious error - during this time frame.
One of the most serious mistakes reported was a family receiving the wrong sperm.
The couple were supposed to be given donor sperm from a specific donor - so their child would have the same genes as their sibling - but they were given the sperm of a different donor.