Former Manchester United manager Sir Alex Ferguson recalled Alfredo Di Stefano's "wonderful balance and poise" as he paid tribute to the Real Madrid legend following his death.
Sir Alex told BBC Radio 5 live that Di Stefano "was without question in that group of great, great players".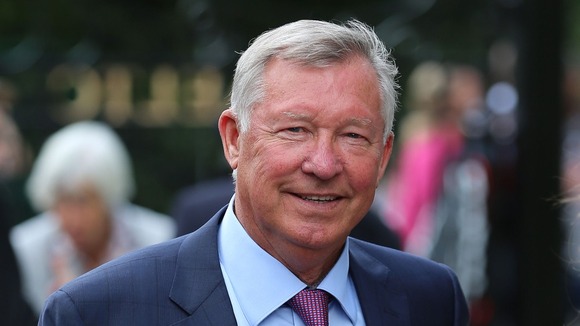 "I had the pleasure as a young man of being influenced by the great Real Madrid and Di Stefano. His head was up all the time - he was a fantastic footballer", he said.
"For Real Madrid it is a terrible loss because his presence was always there."