Typhoon Neoguri has caused destruction as it passes over Japan's southern island of Okinawa.
Half a million people have been urged to seek shelter as the powerful typhoon brought torrential rain and high winds to its south-western islands.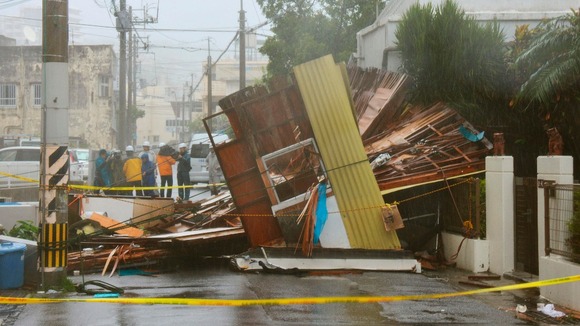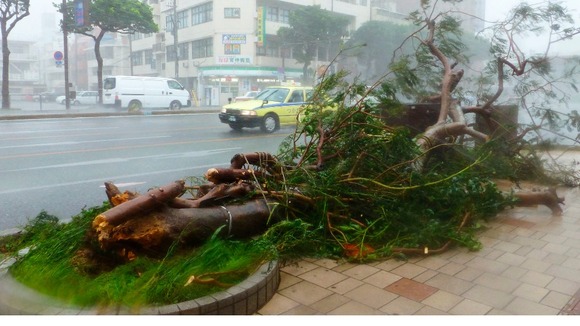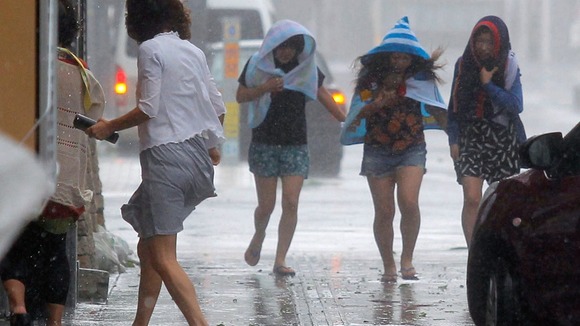 The powerful typhoon forced Japanese authorities to cancel flights and schools have been closed.
Forecasters said the storm could be one of the strongest to hit Japan, generating waves up to 14m.