New mums suffering from mental health problems could be missing out on life-saving care because of an NHS postcode lottery, experts have warned.
Read: Postnatal depression warning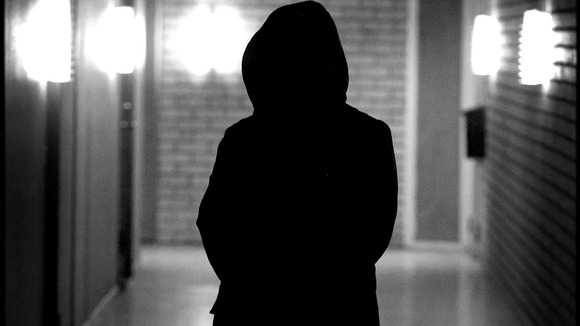 The Maternal Mental Health Alliance (MMHA) warned access to adequate perinatal mental health care was sparse in some parts of the country.
MMHA warned babies and mothers were put at risk if they could not access specialist mental healthcare staff who can provide life-saving care.
The organisation of more than 60 professional and patient organisations released a series of maps showing how accessible healthcare services for mentally ill mums were.
According to MMHA, the maps show that large swathes of Britain have no provision at all.
Read: Mum jailed after throwing baby down 40ft rubbish chute