A baby girl has been abandoned in New York by a woman who pushed the child's pram off a train onto the city's subway platform yesterday afternoon but then stayed on the service.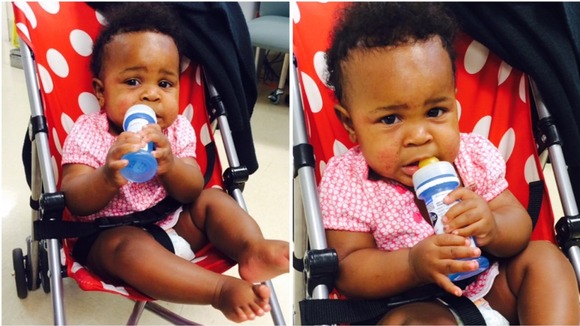 A passenger on the platform stayed with the child for around 20 minutes, thinking that the woman would return, before alerting the authorities.
Police have released an image of the girl, who is believed to be about six or seven months old, in the hope someone can identify her, NBC New York reported.
The baby was taken to a local hospital and is said to be in a good condition.