Palestinian officials have claimed at least 23 people have been killed across Gaza following a bombardment Israel said may be just the start of a lengthy offensive "against Islamist militants".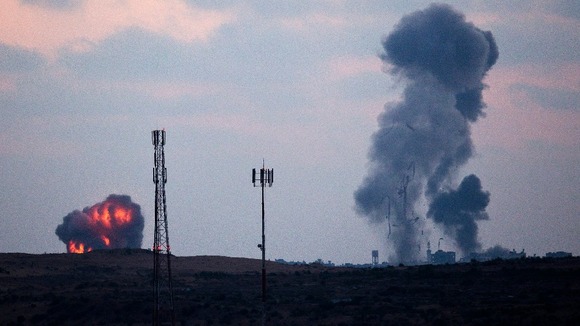 Hamas said it also fired a rocket at the Israeli city of Haifa, 88 miles (140 km) away, and though this was not confirmed, Israel said a rocket had landed in Hadera, located 60 miles (100 km)from Gaza.
Israel has reported no casualties so far.