At least six people were killed in an Israeli air strike on the Gaza Strip early this morning, AP reported, citing local hospital officials.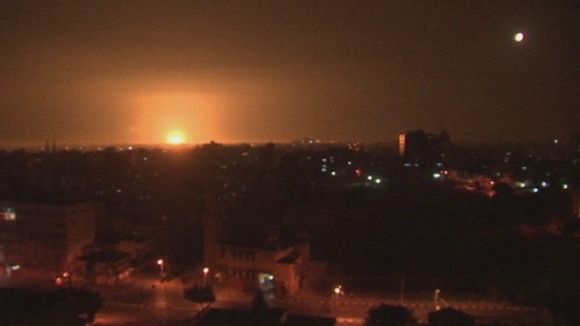 Yesterday Israel launched its largest offensive in nearly two years, carrying out a blistering aerial assault.
Hamas militants have reportedly fired around 160 rockets at Israel, while Israel claims to have attacked more than 150 sites across Gaza.