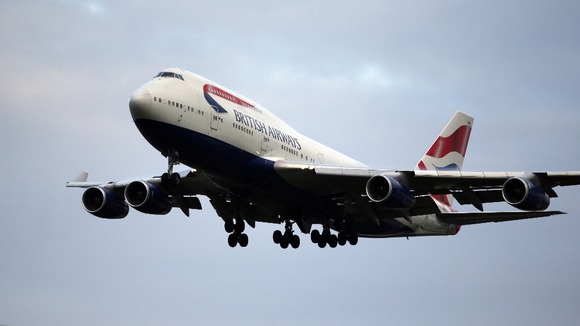 British Airways has updated its guidance on broken or "uncharged" electronic devices, and now says customers can have them posted to an address of their choosing in order to fly.
Previously, BA had warned that customers found in possession of a device that would not turn on would be forced to miss their flight.
The airline now says that passengers can rebook if they wish to carry the device in their hand luggage, or have it either posted or ready to collect on their return.
Read: Explainer: 'Uncharged' or broken electronic devices banned from flights