A 17-year-old schoolboy mauled to death by a polar bear during an adventure holiday had found a paw print just two days prior to the lethal attack, an inquest has heard.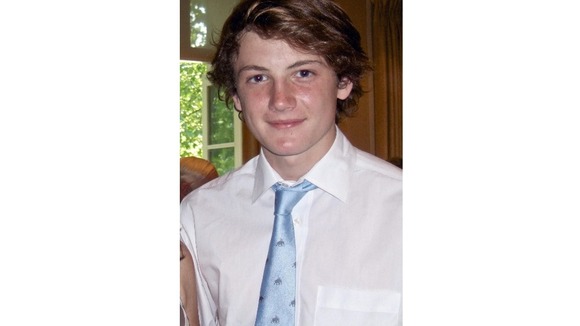 Horatio Chapple was on an adventure holiday to the remote Svalbard islands in August 2011 with the British Schools Exploring Society (BSES) when he died.
Lauren Beech, from Guildford, Surrey told the Salisbury inquest that Horatio had found a bear print in the ground just two days before the attack.
And she said that she also found out after the incident that the local authorities had issued a warning about increased polar bear activities in recent months before the attack.
Read: Trip leader 'wrestled' with polar bear that killed teen