Baroness Butler-Sloss has rejected calls for her to stand down as head of the Government's inquiry into allegations of a high-level cover-up of child sex abuse.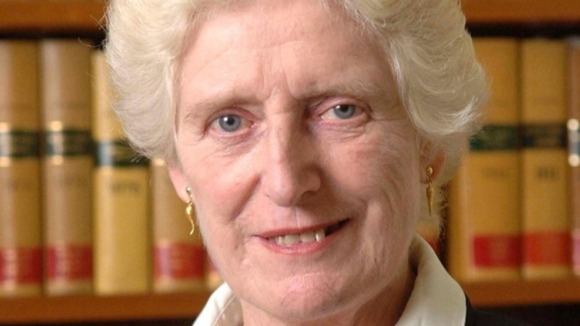 The former High Court judge insisted she had been unaware of reports that her brother Sir Michael Havers, who was attorney general at the time that many of the allegations relate to, had tried to prevent ex-MP Geoffrey Dickens airing claims about a diplomat in Parliament in the 1980s.
She told the BBC: "I know absolutely nothing about it. If people think I am not suitable, then that's up to them."
The Home Office defended the decision to appoint her saying Lady Butler-Sloss' integrity was "beyond reproach" and it stood "unreservedly" by her.
Labour's Simon Danczuk, who has led the campaign for an inquiry into the allegations, called for Lady Butler-Sloss to stand down because of her close links to the establishment.