Brazil captain David Luiz has apologised for his team's humiliating loss to Germany.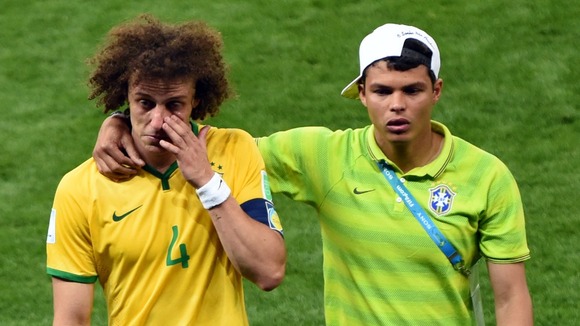 The £50 million Paris Saint-Germain defender, who was leading his side in the absence of the suspended Thiago Silva, said: "Apologies to everybody, apologies to all the Brazilian people, I just wanted to see my people smile.
"We all know how important it was for me to see all of Brazil be happy, at least because of football.
Read: Brazilian fans blame Jagger 'jinx' after World Cup exit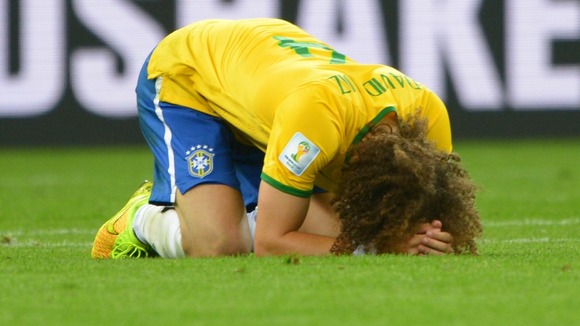 "They were better than us. They prepared better. They played better. It's a very sad day but it's also a day from which to learn."
The defender has been widely criticised by journalists and fans on Twitter, with his performance being described as "selfish."