A young adventurer has told an inquest how a bear ripped into his tent in an attack that killed a fellow teenager.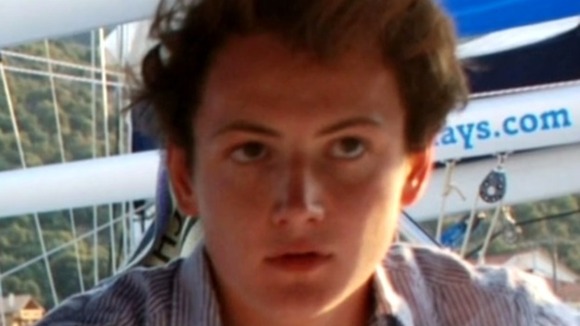 Scott Bennell-Smith, who is now 20, shared a tent with Horatio Chapple, who was killed by the bear during the 2011 trip to Norway.
He told an inquest into his friend's death: "I felt as if we all woke up at the same time, initially when the tent was shaking I felt someone may have been shaking it to wake us up."
He said he realised they were under attack "when the bear came out the top of the tent".
He continued: "The material of the tent roof collapsed over all three of us and I could feel the presence of the bear over all of us. I could feel the size of it and see its paws."
After the bear attacked others, it then turned to him, he said - at which point he "moved away" before hearing it shot "soon after.