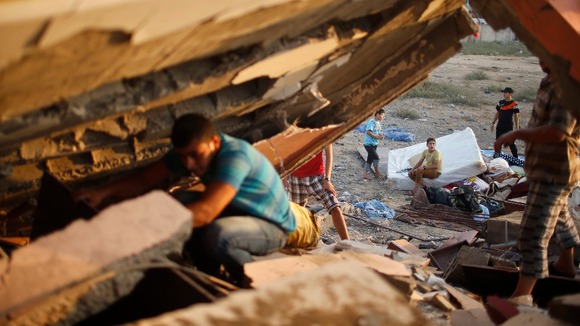 Israel has launched a number of airstrikes on the Gaza strip, in what the army is calling an open-ended operation aimed at ending rocket attacks.
Read: Israeli military 'determined to fight Hamas on all fronts'
Israeli forces have mobilised along the border, raising the threat of a ground invasion.
The latest round of strikes is the heaviest between the Israeli military and Hamas since the eight-day battle in November 2012.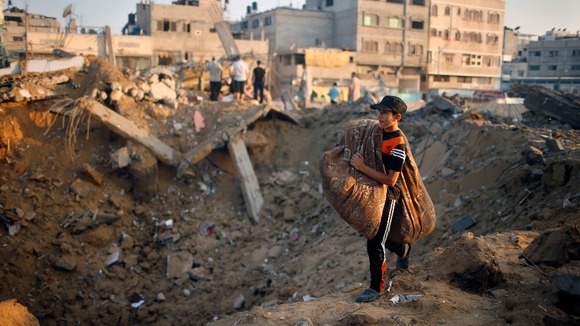 Palestinian medics said at least 25 people have been killed, including six people who died after an airstrike flattens an apartment block.