The choice of a former High Court judge to oversee the Government's inquiry into allegations of a cover-up of child sex abuse has been questioned by a prominent MP.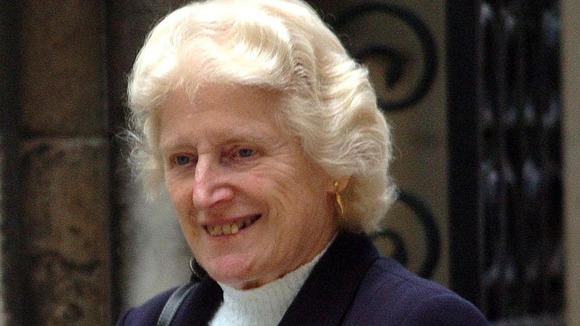 Baroness Butler-Sloss will head a probe into whether alleged abuse by politicians and other powerful figures in institutions during the 1970s to 1990s was swept under the carpet.
Home Affairs Select Committee chairman Keith Vaz expressed his surprise at the appointment, saying that while Lady Butler-Sloss is "distinguished" she is also a member of the House of Lords.
He said: "She is a member of Parliament and is very closely related to a former Lord Chancellor."