More people are donating their organs in Britain than ever, according to health officials
The last financial year was a "record year" for organ donation and transplantation in the UK, NHS Blood and Transplant (NHS BT) has said.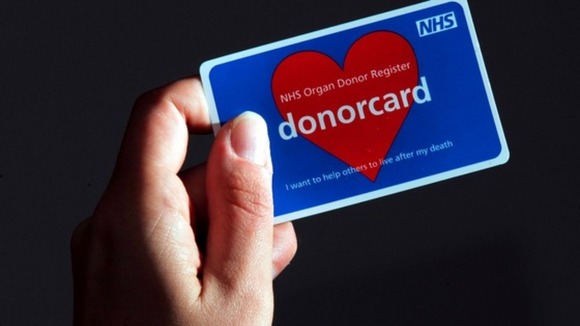 In 2013/14 there were 4,655 transplants carried out - a 10% rise on the previous year, a spokeswoman said.
New figures, published by the authority to mark National Transplant Week, show that almost one in four of the transplants were organs from "living donors".
The remainder of organ donations came after a death.