A schools expedition on which a student was killed by a polar bear was told that the area they were camping in was "low risk", a member of the group has told an inquest.
Lauren Beech, who was 16 at the time of the trip, said: "The leaders laid out why they thought a bear watch wasn't required, they said it was a low risk area."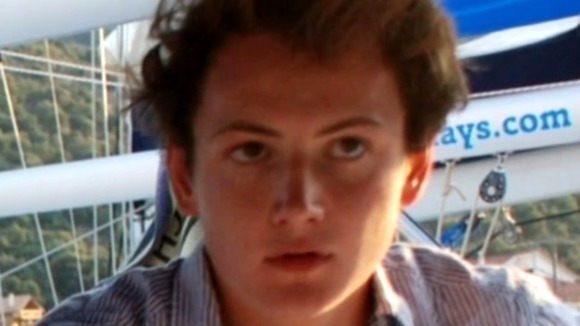 She also questioned the leaders' decision to ask the group whether a watch should be held on the night before the attack.
She said: "I couldn't understand at the time as a 16-year-old and a young person I had no knowledge of the area and I put my complete trust in the leaders' knowledge."
Miss Beech said she "I heard growls of the bear along with other shouts and screams" during the attack and had seen the creatures' white fur within metres of the tent she was staying in.