There needs to be a "revolution" in societal attitudes towards organ donation so more lives can be saved, the NHS Blood and Transplant (NHS BT) has said.
The proportion of families who agree to organ donation after the death of a family member remains "stubbornly low", NHS BT spokeswoman Sally Johnson said.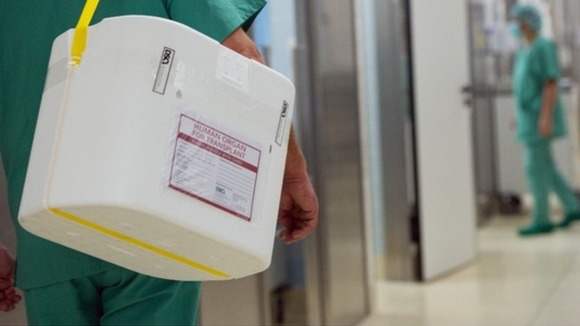 Figures show that during 2013/14, more than four in 10 families approached about organ donation said no to donating a loved one's organs.
"Family refusal is our biggest problem and it's sad we lag so far behind some other countries in terms of consent/authorisation rates to donation," she added.