The call by the NSPCC chief to change the law so that failing to report child abuse is a crime has been welcomed by a lawyer who represents 176 victims of disgraced TV presenter and serial abuser Jimmy Savile.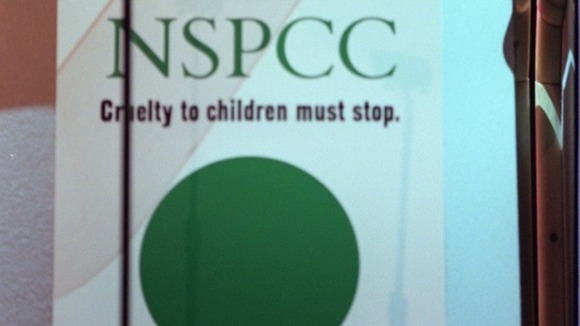 Liz Dux, a lawyer with Slater & Gordon, said: "The NSPCC's backing for mandatory reporting is a welcome and significant moment in our fight to protect future children from predators like Savile, Harris, Smith and Hall.
"This, coupled with an announcement earlier this week by Theresa May that an independent inquiry is to be held, signals we are moving in the right direction - the victims will take some heart.
"Universally the victims I work with say they want change, they support mandatory reporting.
"We must not pass up this opportunity to protect our children and we must not delude ourselves that outrages like these ones will never happen again - if we don't act they could."
Read: Failing to report child abuse should be a crime, NSPCC boss says