Food aid sent to help some of the most desperate parts of the world needs better management on the ground if it is to quickly reach those in need, a watchdog has said.
Read: UK pledges £60 million in aid to South Sudan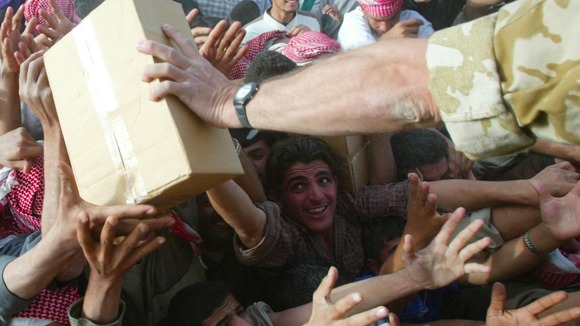 The Independent Commission for Aid Impact (ICAI) criticised the Government department in charge of handing out aid to some of the world's poorest countries for slow implementation of their aid programme.
ICAI were generally supportive of the Department for International Development's (DFID) efforts to supply £3.3 billion of aid by 2020, praising the "globally recognised and effective" programme.
However, they warned that "implementation at the country level has been too slow" meaning it was impossible to be certain which practical effects it was having despite promising early signs.
Read: Govt urged to increase aid to Central African Republic