UN Secretary-General Ban Ki-moon has urged restraint in the Middle East, describing Gaza as being "on a knife edge".
Ban said: "I am alarmed by the new wave of violence that has engulfed Gaza, southern Israel, and the West Bank - including east Jerusalem. This is one of the most critical tests the region has faced in recent years.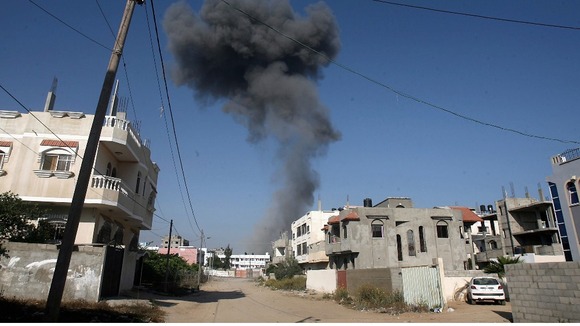 "The risk of violence expanding further still is real. Gaza and the region as a whole cannot afford any other full-blown war.
"I also urged the Prime Minister Netanyahu to exercise maximum restraint and to respect international obligations to protect civilians."