The United States says it has been calling for Israel and the Palestinians to de-escalate tensions in Gaza, adding that "no-one" wants to see civilian casualties.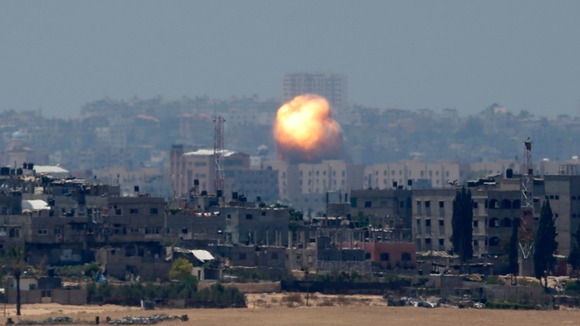 It also reiterated Israel's right to self-defence as the Jewish state continued a campaign of air strikes and militants kept up rocket fire at Israel's heartland.
State Department spokeswoman Jen Psaki told a briefing that US Secretary of State John Kerry had spoken earlier with Israeli Prime Minister Benjamin Netanyahu and planned to speak with Palestinian President Mahmoud Abbas.
"We are concerned about the safety and security of civilians on both sides," she said, referring to "the residents of southern Israel who are forced to live under rocket fire in their homes and the civilians in Gaza."