Patients with a drinking problem could be offered a once-a-day pill to curb their cravings for alcohol, according to fresh guidelines.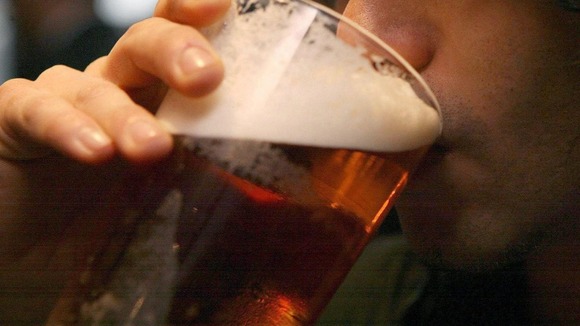 The National Institute of Health and Care Excellence (Nice) wants Nalmefene to be available to heavy drinkers on the NHS, who they feel would benefit from the effects of the drug.
Nalmefene modulates the reward mechanism in the brain, dulling the craving for a drink.
The draft guidance from Nice states Nalmefene should be available as an option for those who are heavy drinkers but not those who require immediate detoxification.