A man has been arrested on suspicion of murder after a hospital staff member was stabbed to death at work.
The victim, who has not been named, was attacked at the inpatient unit of Wotton Lawn Hospital in Gloucester at around 7.30 am yesterday morning.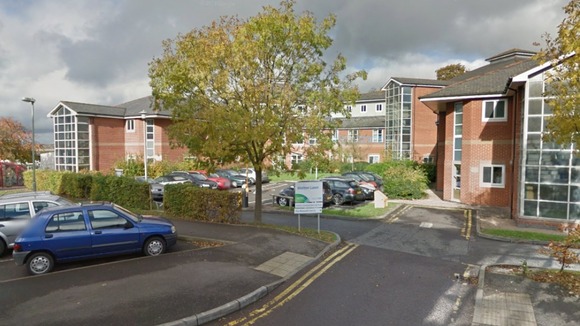 Police said the woman was taken to Gloucestershire Royal Hospital but died from her injuries an hour later.
The arrested man, who is in his 60s, is being held in custody, Gloucestershire police said.