At least seven Palestinians have died this morning following an Israeli air strike on Gaza - the largest death toll in a single attack since the three-day offensive began, Reuters reported citing local medics.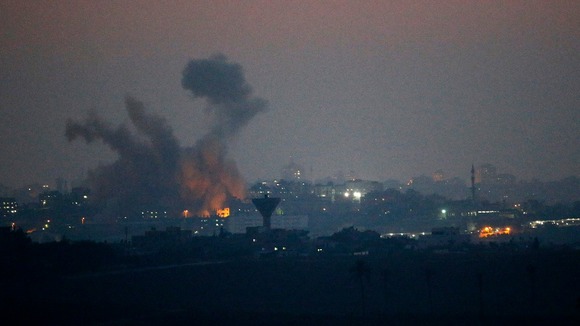 Locals and medical officials claimed an Israeli air strike bombed at least two houses in a densely populated area near Khan Younis while residents were asleep.
The attack raises the death toll to 60 Palestinians since the offensive began on Tuesday.