The number of complaints about npower and Scottish Power doubled in the first quarter of 2014, according to Citizens Advice.
Citizens Advice and Citizens Advice Scotland point to problems with new billing systems as to why there was a sharp rise in complaints.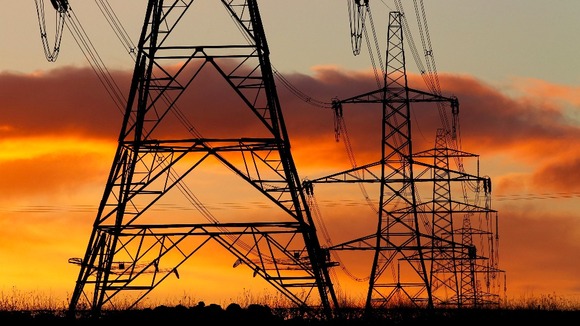 Complaints about npower rose from 306.8 for every 100,000 customers during the closing months of 2013, to 592.4 between January and March - or one complaint for every 168.8 customers.
Scottish Power complaints increased from 100.5 per 100,000 customers to 197.7 in the first quarter.
All suppliers saw an increase in complaints, although the rise was only slight for some, it added.