David Cameron said the "time had come" to tighten strike laws and vowed to include this measure in the Conservative manifesto ahead of next year's General Election.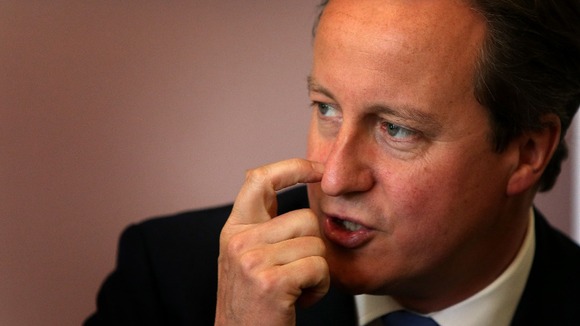 Read: 'One million' public sector workers set to strike
The Prime Minister attacked low turnouts in some ballots, pointing out that only 27% voted on whether to strike in a 2012 walkout.
During his weekly questions in the Commons, he said: "I don't think these strikes are right...I think people should turn up for work.
"I think the time has come for looking at setting thresholds in strike ballots... The (NUT) strike ballot took place in 2012, based on a 27% turnout.
"How can it possibly be right for our children's education to be disrupted by trade unions acting in that way? It is time to legislate and it will be in the Conservative manifesto."
Read: What schools are affected by strike action in your area?