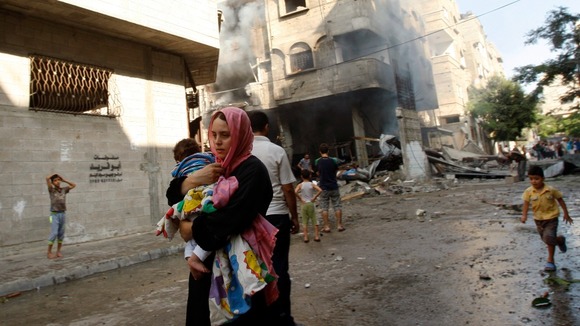 Israeli airstrikes killed eight members of the same family, including five children, early this morning in Gaza, Palestinian officials said, in the third day of the offensive against Hamas -led fighters, who continued to launch rockets at Tel Aviv and other Israeli cities.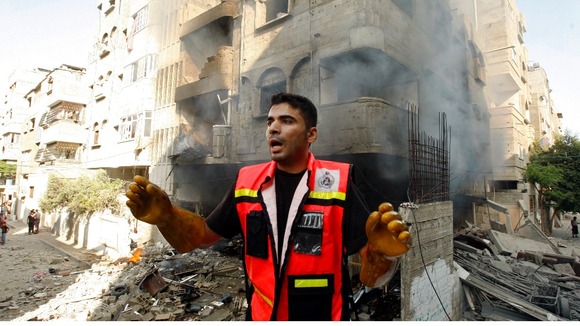 At least 66 Palestinians have been killed in the airstrikes, more than 50 of them civilians, Gaza medical officials said.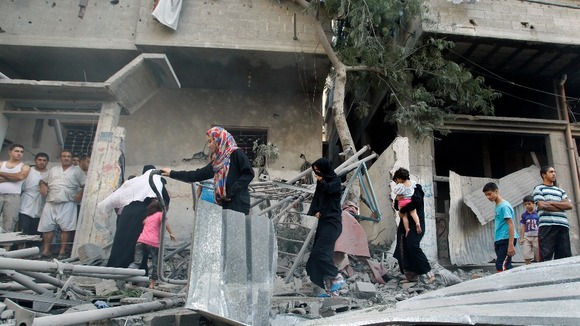 Israel says more than 320 rockets have been fired by Hamas, but there have been no serious injuries due in part to interceptions by Israel's aerial defence system.
Later today UN Secretary General Ban Ki-moon will brief the Security Council on the crisis.