The Foreign Office has been accused of a cover-up after records of flights passing through an overseas territory used by the US for extraordinary rendition had been lost to "water damage".
The US has admitted using Diego Garcia for flights as part of its extraordinary rendition programme for terror suspects on two occasions in 2002.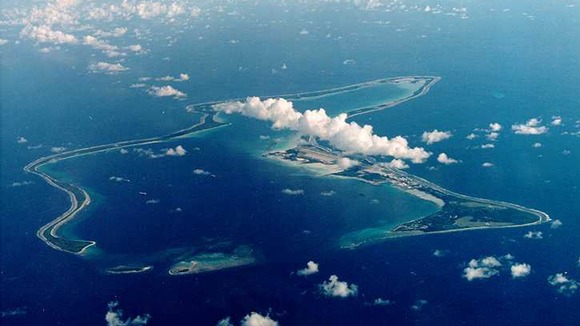 Foreign Office Minister Mark Simmonds told MPs that only "limited records" for 2002 were available, due to the damage the files had suffered.
The disclosure that records had been lost came in response to a question from Tory MP Andrew Tyrie, the chairman of the all-party parliamentary group who requested a list of flights which passed through Diego Garcia from January 2002 to January 2009.