Health Secretary Jeremy Hunt has sent his condolences to the family of a hospital worker who was stabbed to death at work.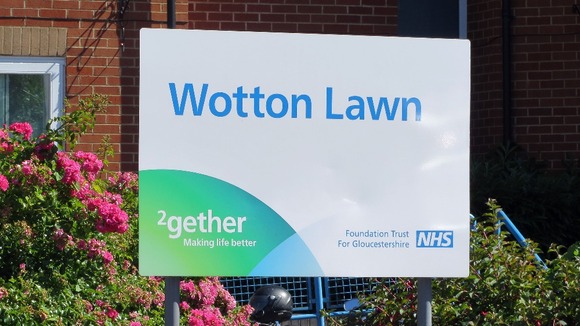 "The events in Gloucestershire are devastating and our thoughts are with the family, friends and colleagues of the staff member involved," Mr Hunt said.
A man in his 60s has been arrested on suspicion of murder after the victim was stabbed at Wotton Lawn Hospital in Gloucester early yesterday morning.