Legal charity Reprieve has claimed it is "looking worse and worse for the UK Government on Diego Garcia", after the Foreign Office was accused of a cover-up over records that were lost due to "water damage".
Reprieve represents Libyan dissident Abdel Hakim Belhadj, who claims he was on a rendition flight through Diego Garcia.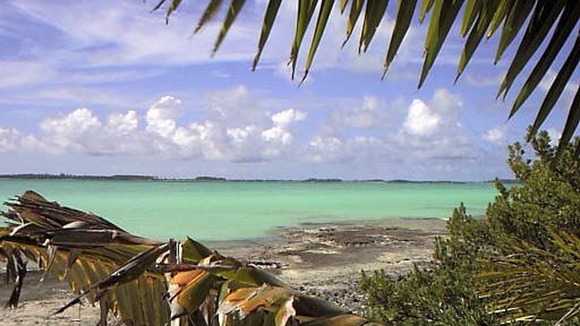 Director Cori Crider said: "First we learn the Senate's upcoming torture report says detainees were held on the island, and now - conveniently - a pile of key documents turn up missing with 'water damage'?
"The Government might as well have said the dog ate their homework. This smacks of a cover-up. They now need to come clean about how, when, and where this evidence was lost."